Development blueprint
ADCTA is the invention of more than 50 years effort put on in USA and Taiwan by W.K. Yang, M.D. Ph.D., who is well noted as the leading authority of Glioblastoma, GBM healing in Asia. Based on the distinguished capability of ADCAT Knowhow, lean manufacturing and total quality assurance SSC will fast

expand ADCTA to numbers of solid cancers and regions globally

via kicking off clinical trials, establishment of overseas subsidiaries, out licensing of turnkey and patent authorization etc.
---
STRATEGY PLANNING
Starts at GBM clinical trials in Taiwan to expand to more solid cancers and regions globally.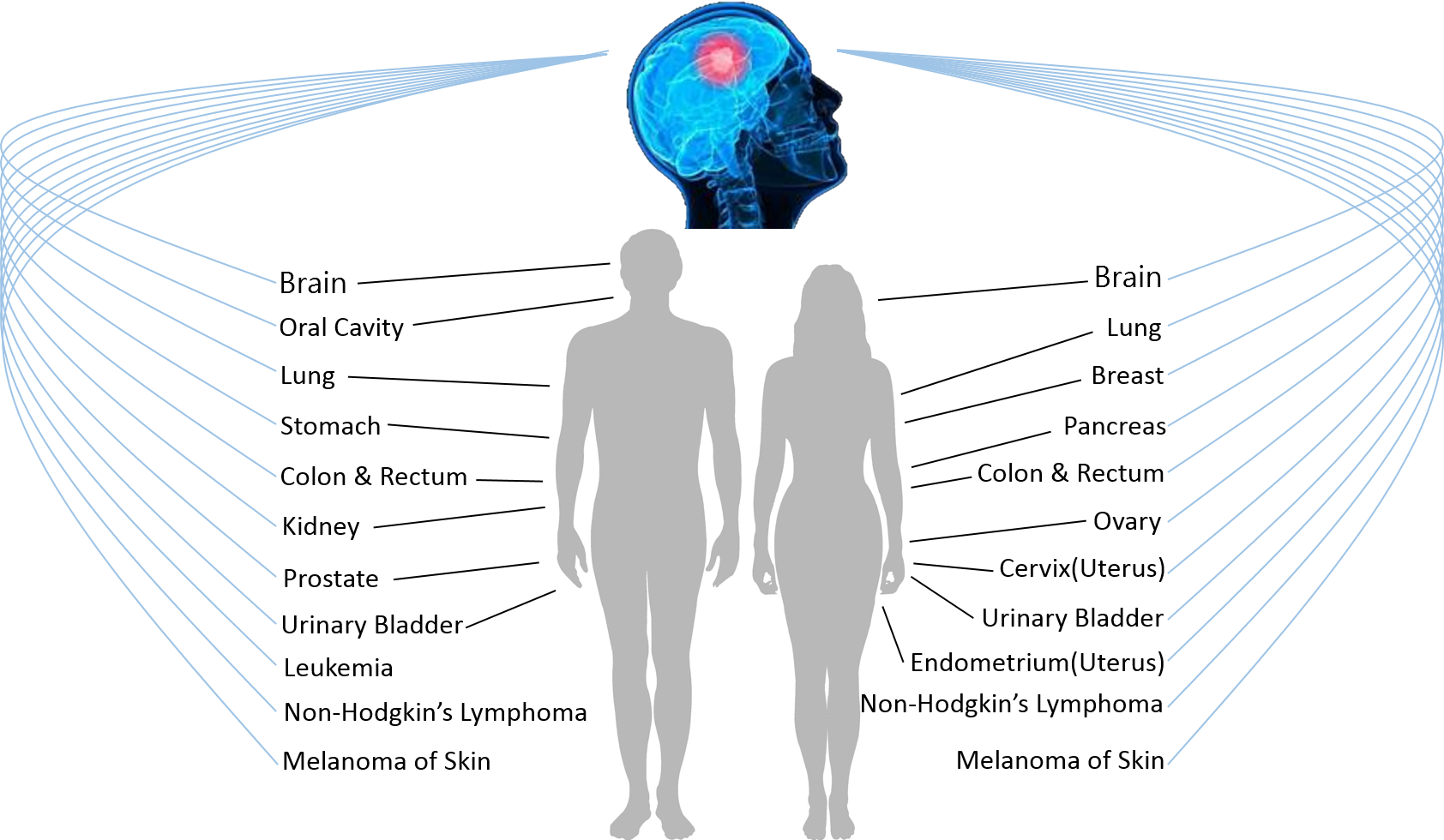 ---
Development period