Clinical Trials
ADCTA first is auxiliary to the conventional cancer treatment for the incurable fatal malignant disease, glial blastoma, GBM brain tumors in Taiwan. The result of its phase I/II and phase II has proved significantly it is much safer and more efficacy superior the conventional cancer treatments solo.
Phase III has submitted in 2018 to TFDA, this
multi
-center links 7 medical centers and hospitals nationwide, 12 professional senior clinicians and 118 patients are considered. This clinical trial is planned to complete and to be the routine medicine in 2022 in Taiwan to provide a safe, efficacy and inexpensive cancer immunotherapy to increase the life and the quality of life of patients.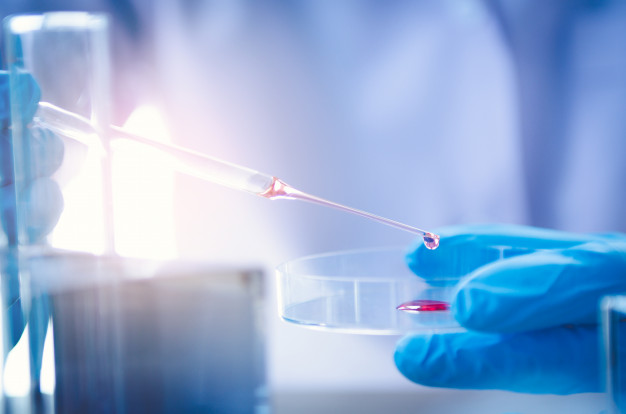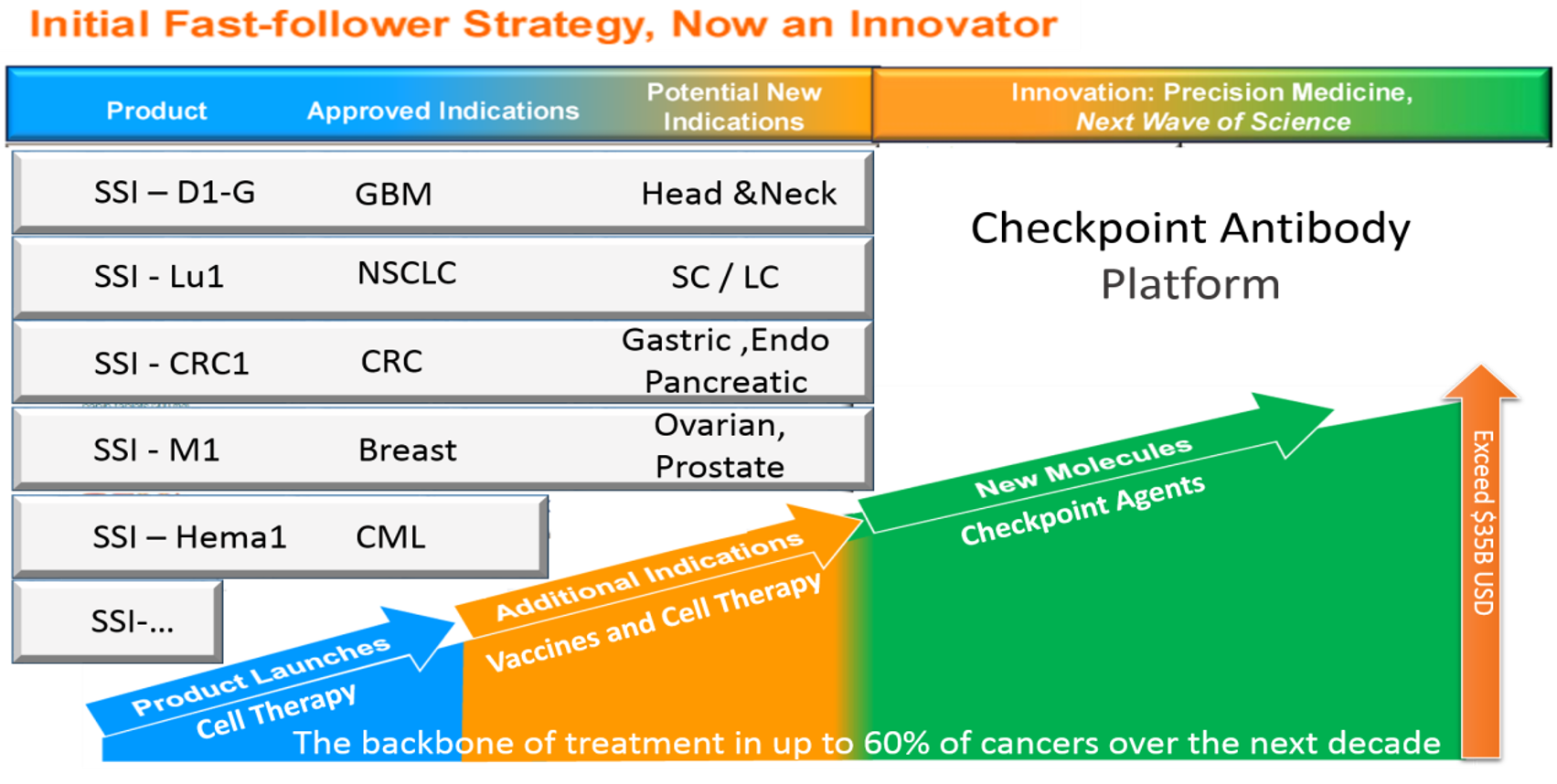 New CANCER IMMUNOTHERAPY
ADCTA immunotherapy has started in the development of GBM brain cancer indications. According to international journal literature, Dendritic Cells therapy can also be applied to solid cancers generally. Safe Save Cell has planned and started to expand its indication range, including but not limited to lung cancer, colorectal cancer, breast cancer and ovarian cancer, etc. Because of the bioequivalence test plan this technology platform can be made use to directly takes place lung cancer clinical and colorectal cancer trial phase II to fast the clinical application.
---
INDUSTRY-ACADEMY PROGRAM AND INCUBATOR PLAN
On the basis of Professor Yang research nearly 20 years in immunotherapy, Safe Save Cell continues to enhance the efficacy of ADCTA and to apply to more cancer indications. Besides doing research and development of products we actively get involve in the industry and academy program to develop the talents as well to cope with the needs and trends of the releasing of the relevant regulations for cell therapy technology. Such as the "The Development of Anticancer Efficacy Detection Platform for Cancer Stem Cell Surface Antigens" in collaboration with Chung Shan Medical University Hospital. This collaboration gains the recognition and support from the Hsinchu Science Park R&D Intensive Industry-Academy Program.