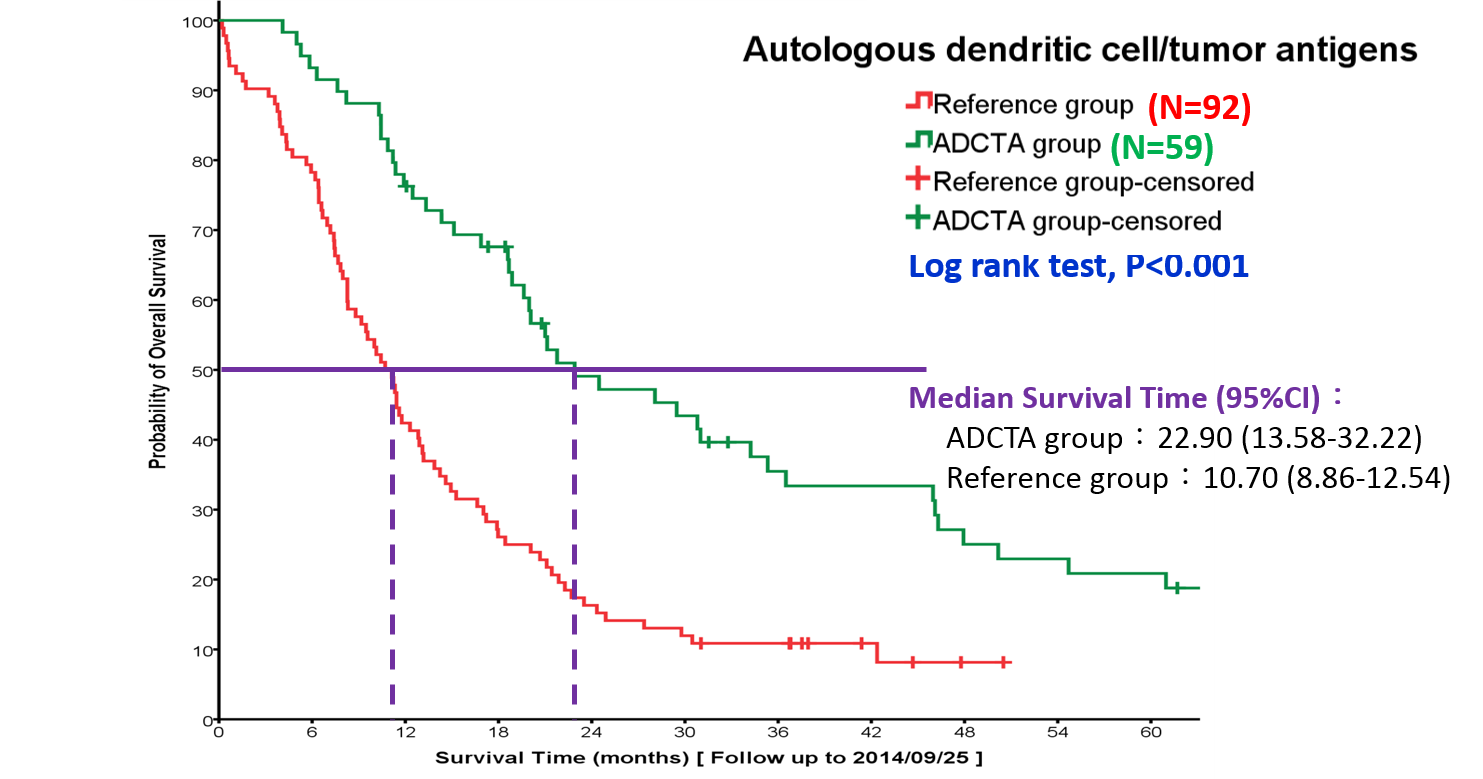 OUTCOMES ADVANTAGES
Professor Yang has engaged in preclinical translational medicine since his work at the National Institutes of Health, USA and Academia Sinica, Taiwan. In the meanwhile, he accumulates decades of experience in clinical trials and introduces new concepts to develop new technology for the treatment for incurable cancer to invent ADCTA. It first applied to WHO grade 4 Gliomas GBM cancer at clinical trial phase I/II and phase II at Linkou Chang Gung Memorial Hospital and China Medical University Hospital in Taiwan with safe and efficacy result, which improve significantly what conventional cancer treatment solo.
Product Advantages
Indications are those diseases serious threat to human's life

Meeting the urgent need of present medical care

Supported by clinical scientific evidence

The effect is significantly superior than the conventional therapy

Safe, avoid serious adverse reactions and side effects

Clinical use and core technology have medical advantages

New ingredients and ways to use are innovative

Special treatment significance and public health issues

In line with government policy encouragement

Taiwan brand innovative product aiming at expanding the international market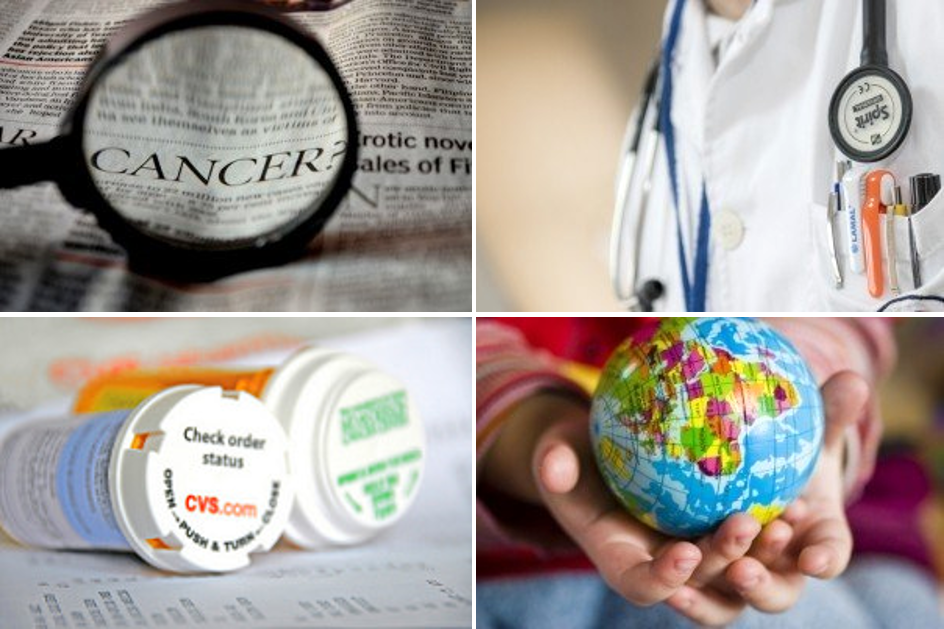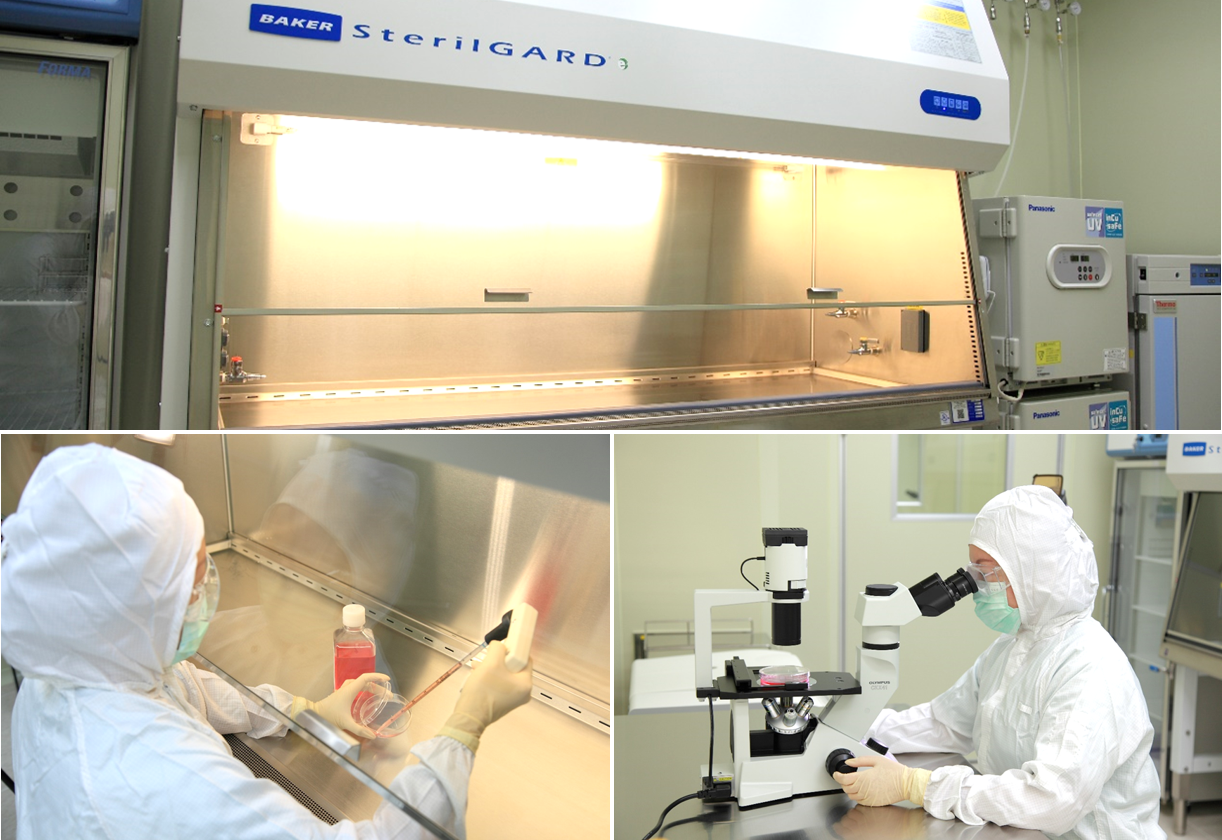 Technical advantages
Tailor made production model and service management

Use autologous plasma to culture cells to avoid the infection of Fetal Bovine Serum, FBS

Total Quality Control and Quality Assurance

Made of autologous cells, no rejection side effects, no need to administer immunosuppressive agents

Enhance the function of dendritic cell antigen presenting ability

Mass producing immune T lymphocytes with Th1/Th2 guiding function
COMPANY ADVANTAGES
Safe Save Cell core competence of research and development and technology autonomy. The results are leading domestic and international. Our core technology and quality advantages entitle our ADCTA can fast developing and to be the routine medicine for numbers of cancer indications. It can avoid spending on expensive chemotherapy drugs import to reduce national health care payment, society and economy burden, to drive the development of clinical trial-related industries, to grow the biomedical industry value chain, to extend life for patients, enhance Taiwan's medical standards and international academic status, benefit cancer patients worldwide.